Topics
Training is tailored according to your professional category on registration. After completing the mandatory topics assigned to your profession you'll be able to download a certificate for use as part of your personal professional development program.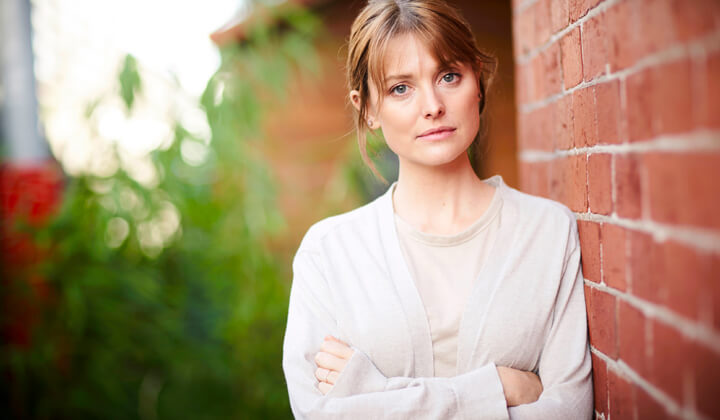 Watch Natalie's story
Meet 'Natalie', whose story is the basis of your learning journey. Find out how you will benefit from this training, and how you can help your clients take back control.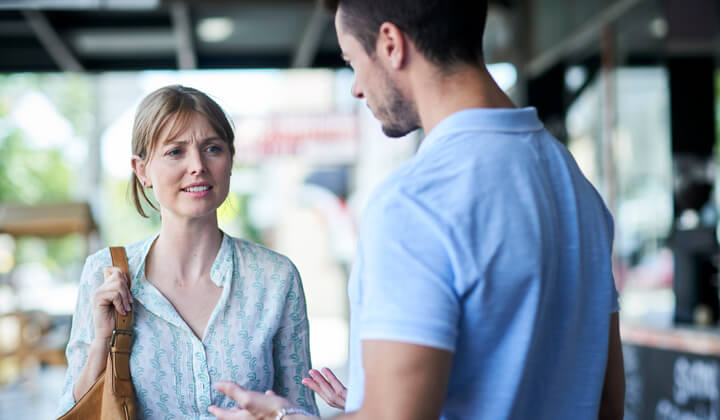 What is technology-facilitated abuse?
What does technology-facilitated abuse look like in a domestic violence situation? Understand the behaviours behind it, how prevalent it is and the impact it has on your clients.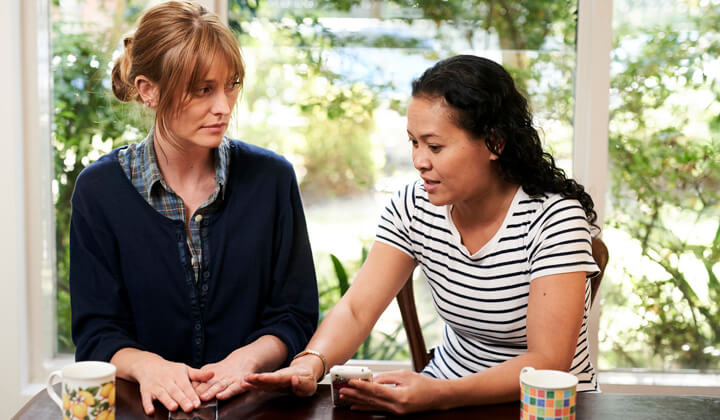 How technology can be misused
Know the signs, and help your clients recognise and understand how technology can be used to abuse—both inside and outside of the home and when your clients are out and about.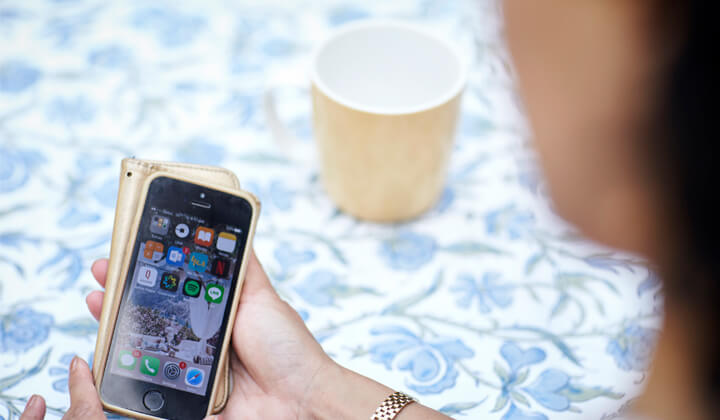 Safe and secure technology
Learn practical ways to help your clients use technology and connect online safely and securely.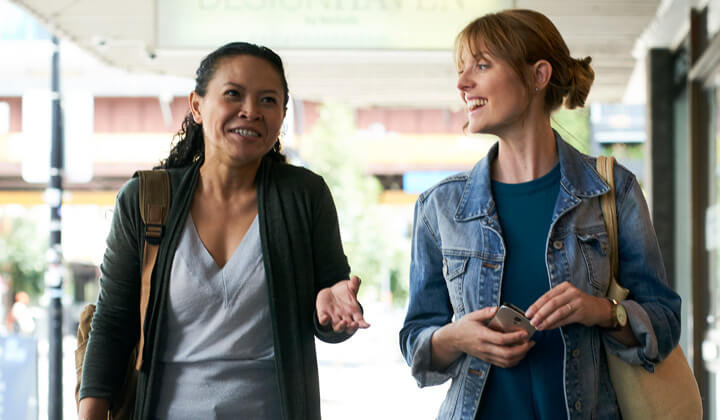 Safe social media
Understand how important social networking is for your clients; help them identify the red flags and explore ways to deal with them.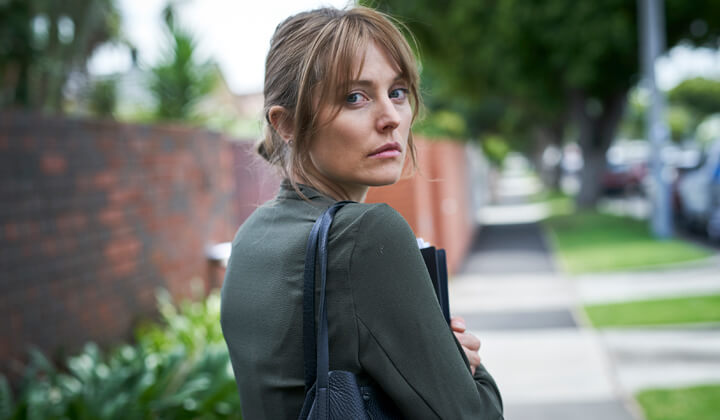 Image-based abuse
Learn how to help your clients recognise image-based abuse, and to identify where they can go for help, to report, and to obtain legal assistance.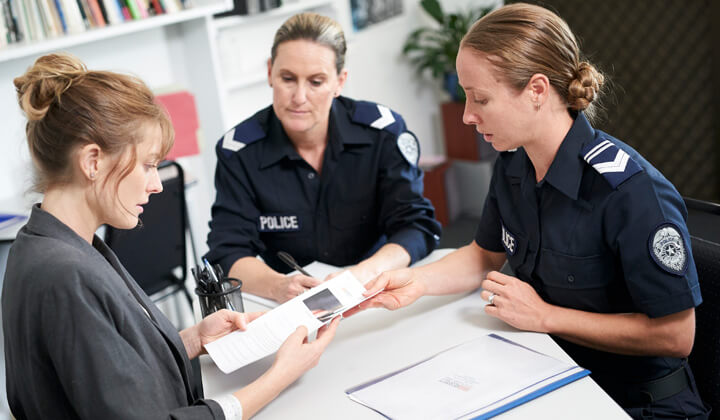 What is the law?
An overview of the legal landscape across Australia to address technology- facilitated abuse, especially in domestic violence situations.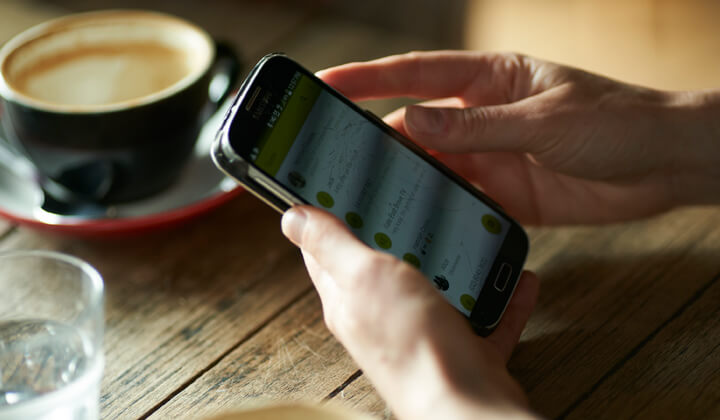 Collecting evidence
Help your clients understand what kind of evidence is needed for different instances of technology-facilitated abuse, and how they might best capture that evidence.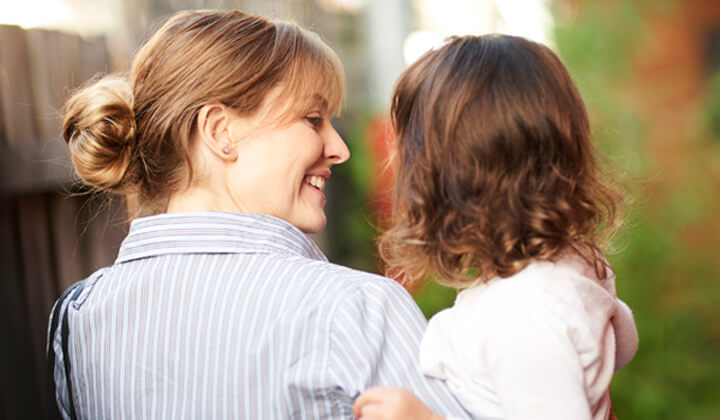 eSafety planning
Learn how to embed eSafety planning in overarching client risk and safety planning, to identify risks and implement strategies to mitigate those risks.
Last modified: Monday, 21 May 2018, 4:18 PM