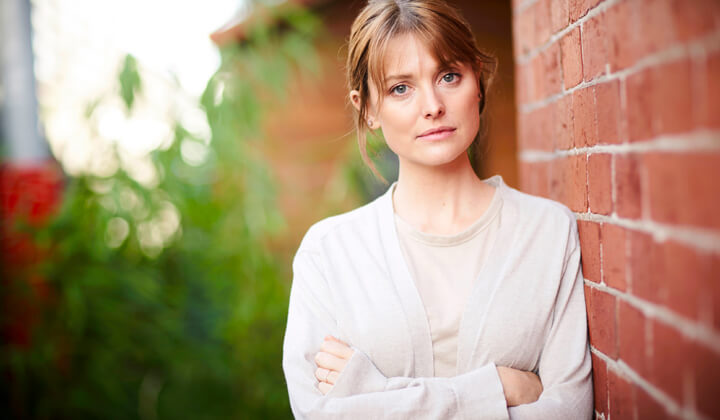 Introduction
Meet 'Natalie', whose story you can follow in your learning journey. In this introduction you will find an overview of the themes, concepts and terms you will encounter throughout the online learning.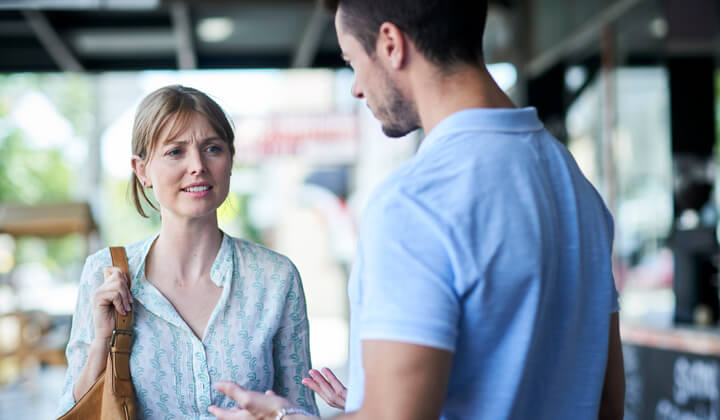 What is technology-facilitated abuse?
What does technology-facilitated abuse look like in a domestic violence situation? Understand the behaviours behind it, how prevalent it is and the impact it has on your clients.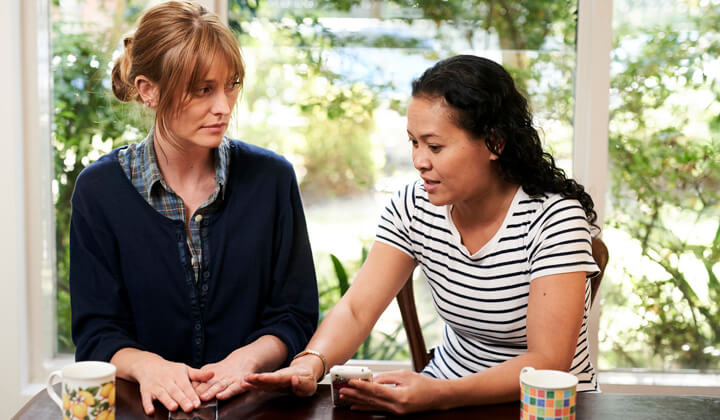 Identifying and responding to technology-facilitated abuse
Know the signs, and help your clients recognise and understand how technology can be used to abuse—both inside and outside of the home and when your clients are out and about.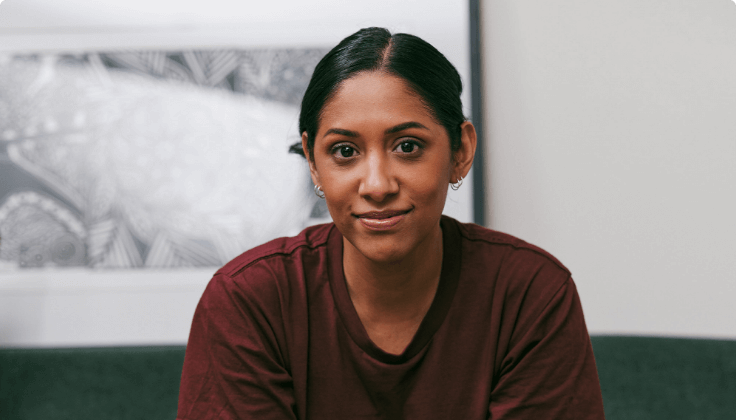 Supporting First Nations women experiencing tech abuse
Understand how the history and context of First Nations peoples affects experiences of technology-facilitated abuse.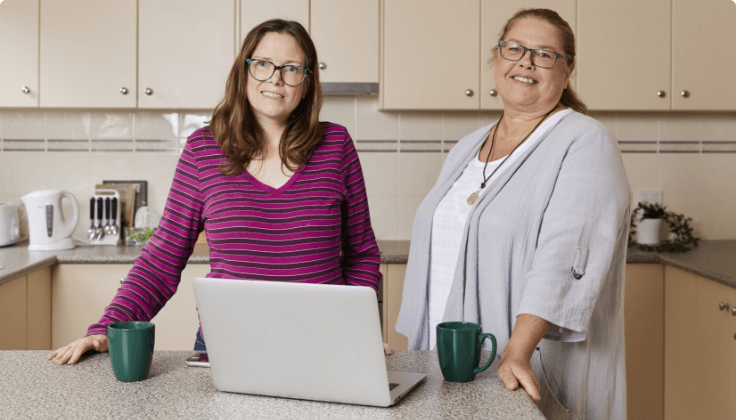 Supporting women with intellectual or cognitive disability experiencing tech abuse
Understand how abuse through technology can impact women with intellectual or cognitive disability and know pathways to respond.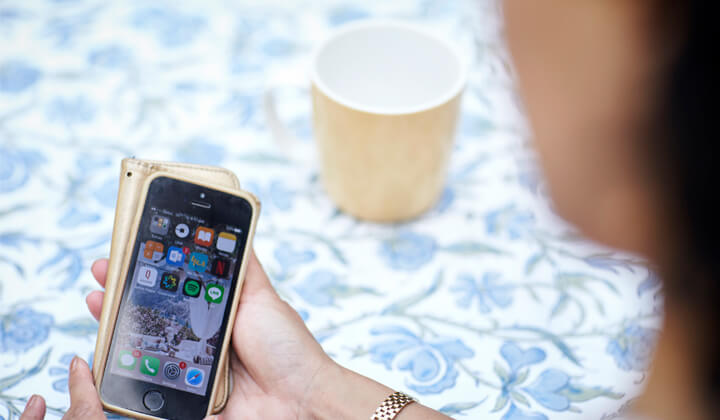 How to help clients secure their technology
Learn practical ways to help your clients use technology and connect online safely and securely.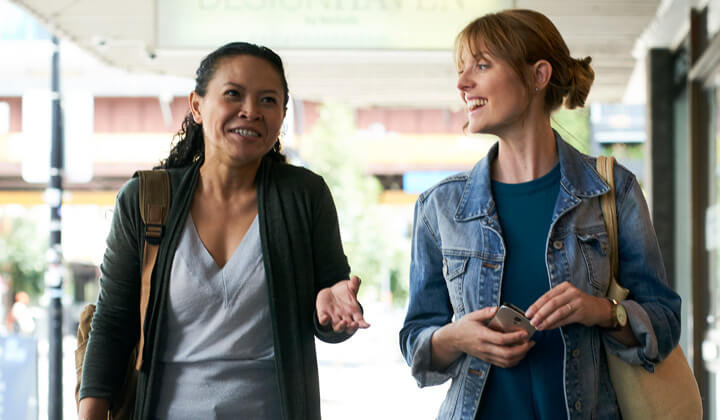 How to help clients be safer on social media
Understand how important social networking is for your clients; help them identify the red flags and explore ways to deal with them.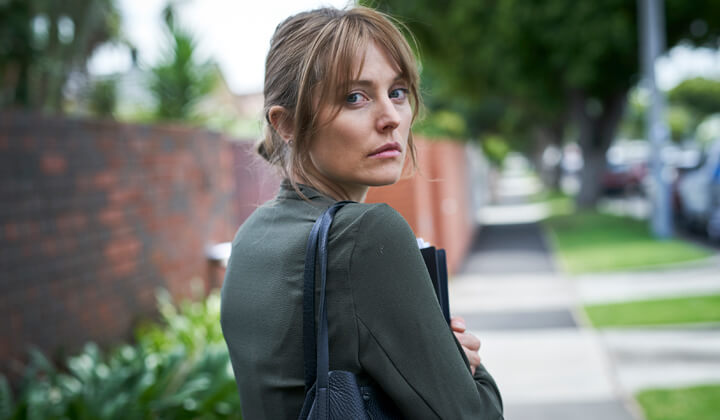 How to collect evidence of tech abuse
Help your clients understand what kind of evidence is needed for different instances of technology-facilitated abuse, and how they might best capture that evidence.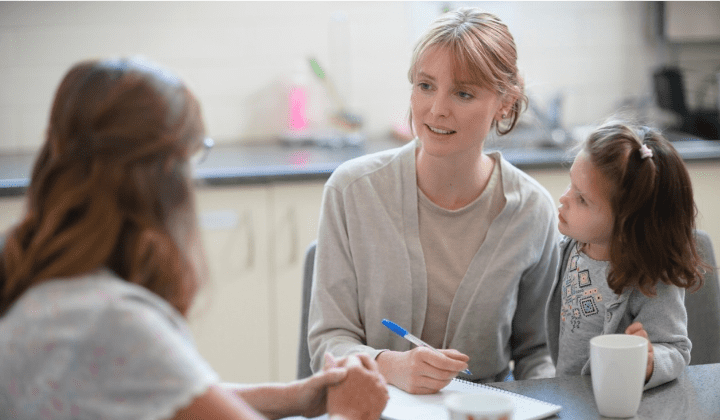 Safety planning
Learn how to embed online safety considerations in client risk and safety planning.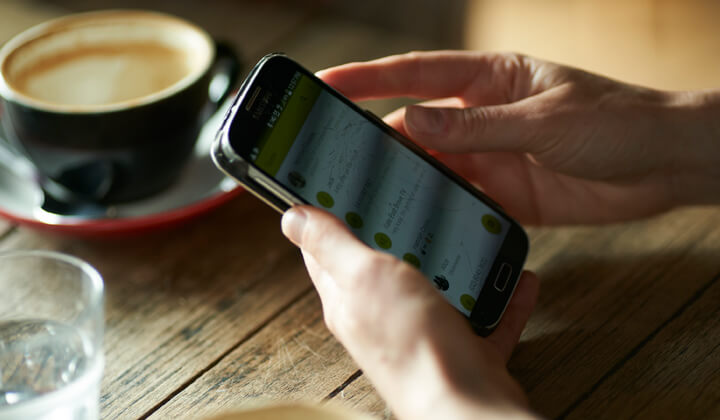 How eSafety can help
Learn how to help your clients recognise image-based abuse and adult cyber abuse, and to identify where they can go to report this to eSafety.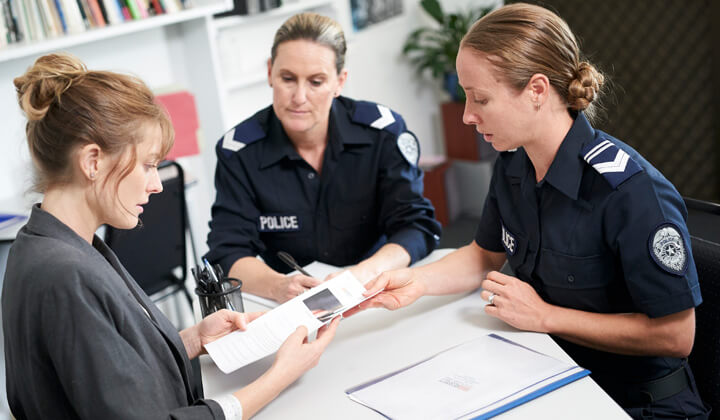 The law and other supports
An overview of legal and non-legal support options to address technology-facilitated abuse, especially in domestic violence situations.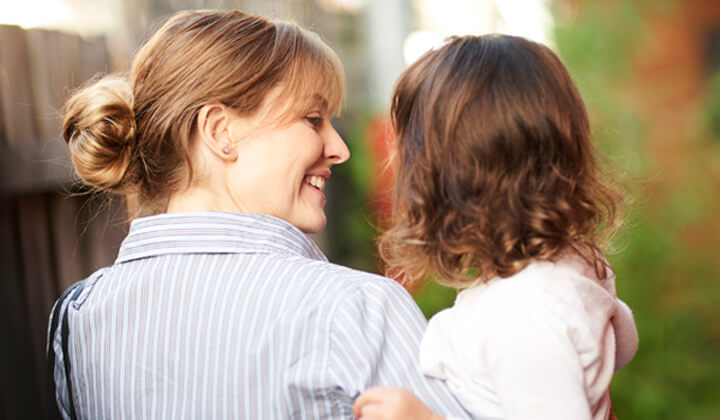 Summary and certificate
Celebrate your new skills and knowledge in being able to identify technology-facilitated abuse and how best to support victim-survivors. This is also where you can find your certificate.